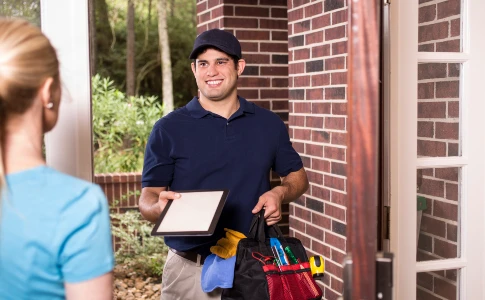 Call for
Insulation

Service
---
Why use a pest control company for your insulation needs?
Typically, customers often see an immediate 30% reduction in heating and cooling bills. We also know, due to our extensive wildlife critter control experience, what signs to look for in your attic. As well as how to address solutions for the safe removal of contaminated insulation, then when and how much insulation to add back.
Dixie's dedicated service crews are professional, prompt, courteous, and come ready with specialized equipment to quickly and cleanly remove contaminated old insulation and replace it with new, more efficient insulation.
Contact Us for Insulation Services
Call us today for a FREE quote on Insulation Removal and Replacement!
770.424.1300