Mosquito Control Kennesaw, Ga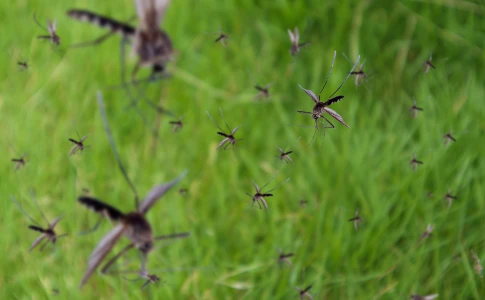 Enjoy Nature

Without Mosquitoes
---
This summer, everyone in Kennesaw will be spending a lot of time outdoors. Pests might be annoying since they may prevent you from enjoying the great outdoor activities like cooking on the grill with friends, pets and family. The solution for you and your family to enjoy the great outdoor activities from being bitten by those aggravating mosquitoes is Dixie Exterminators.
Servicing Homes Around
Kennesaw
---
Dixie Exterminator is a family-operated business and offers one of the best mosquito spraying and mosquito fogging services. As a company we offer expertise services and are well conversant with these services thanks to our over 60 years of service. Therefore, we are more than equipped to protect your yard any time.
It is true that mosquito control is a big menace to people in Kennesaw. Mosquitoes might be seen as small little creatures that may not be harmful. However, if you've ever spent time outside at night the biting you will get from them will make you understand how harmful they are. Engaging in outdoor activities at night is stressful because of the mosquitoes and will make you move indoors. The beauty is that it is possible to control mosquitoes provided that you are linked to the right company. Dixie Exterminators is your best company of choice in Georgia, for mosquito control. With Dixie, you won't have the pressure of retreating into the house at night from your yard.
Our Treatment
Method
---
In order to reduce the number of mosquitoes, Dixie has a step-by-step 7-month mosquito fogging program in Kennesaw.
To begin with, Dixie inspects your property to determine the potential and already existing breeding sites. Secondly, upon locating where the breeding sites are, the Dixie's mosquito technicians employ a localized approach so that only the areas where mosquitoes live example, tall grass, shaded areas and shrubs are treated. To exterminate them, adulticides are used to do away with adult mosquitoes and larvicides to prevent the growth of larvae into adults ensuring mosquito control.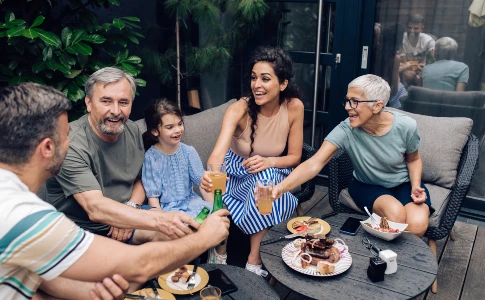 Eliminating Mosquito
Breeding
---
The perfect breeding sites for mosquitoes are wet conditions under decks and standing water. Equally, neglected water features and clogged gutters offer the perfect environment for mosquito to lay eggs. It is important to know that the egg, larvae and pupae life stages of the mosquito lives in water. Upon hatching out of the pupae, they become the annoying adult mosquitoes everyone can't stand in summer. With this mosquito menace, one important question that should keep on asking yourself is "how do I control mosquito breeding Near me?" The answer is simple. Start by getting rid of stagnated water and correcting your drainage system. This will greatly help in mosquito control. Equally, you should ensure that your gutters are kept clean regularly to prevent these tiny pests from breeding. Lastly, you should mow your lawn frequently to do away with the mosquitoes breeding sites.
Reach Out for Service in Kennesaw
Give us a call to schedule routine mosquito yard treatments.
770.424.1300