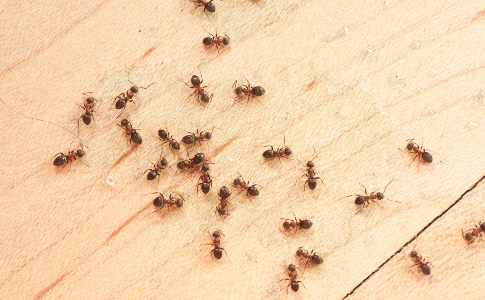 Experienced Pest Management in
Austell, Georgia
---
Rely on Dixie Exterminators' extensive knowledge and expertise in Austell's pests for effective solutions to your infestation problems. Benefit from our Pest Control Management Program and regular maintenance to ensure a consistently pest-free environment throughout the year.
Pricing for
Pest Control Solutions
Click the link to view the prices for pest control services.
View Prices
Our Comprehensive
Pest Control Program
---
Our program is designed to ward off pests by creating a protective zone around your home. By using high-quality pest control products, we craft a treatment barrier that is both invisible and odorless, encircling your home's base. This barrier remains active, providing continuous defense and eliminating pests between scheduled treatments. Regular perimeter reinforcement ensures lasting protection at each service visit.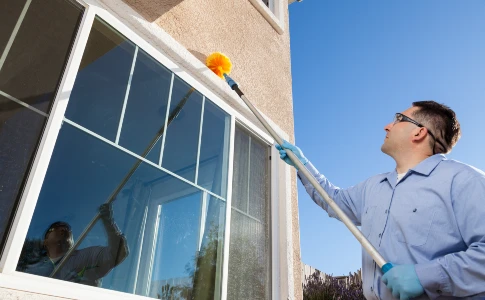 Specialized Pest Treatment Procedures
---
Our technicians apply a targeted treatment extending 3 feet around your home's foundation and entrances, concentrating on potential entry points like cracks and crevices. Dense vegetation and areas under foliage receive extra treatment, as these are common pest hiding spots. We also focus on areas around trash storage and under mulch. Doors, decks, window wells, and crawlspace vents are treated meticulously to prevent pest entry.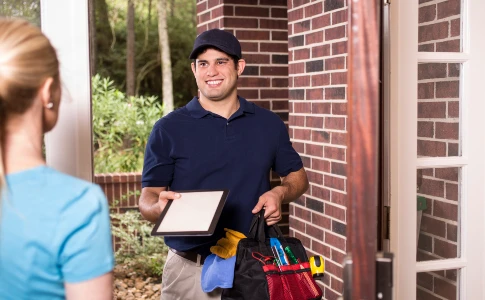 Schedule Your Service in
Austell, Ga
---
Detecting pest activity? To safeguard your Austell property, reach out to us. Complete the form on our website for a prompt response from our team, or for immediate assistance, call us at 770-424-1300.
Your Local
Pest Control Professionals
---
Managing pests, which pose threats to health, ecology, or the economy, is essential. Pests are more than a mere nuisance; they can endanger your home in Austell with risks such as bites, stings, and unsanitary conditions.
To initiate our pest control services, contact us for an inspection. A Dixie Exterminator in your vicinity will assess your property to identify entry points and the extent of the infestation. We'll collaborate with you to create a tailored strategy. Once the plan is set, we'll efficiently address your pest problem.
By combining indoor pest elimination with an outdoor treatment zone, we maintain your property's pest-free state between visits. We utilize advanced, potent products and our seasoned technicians ensure year-round protection with regular inspections.
For Pest Control Services in Austell, Georgia, Get in Touch With Us
Give us a call to schedule routine pest control services.
770.424.1300