Pest Control
Brookhaven, Ga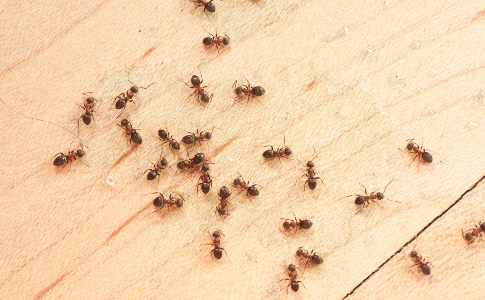 Professional Pest Solutions in
Brookhaven, Georgia
---
Turn to Dixie Exterminators for expert management of Brookhaven's pest challenges, ensuring your space remains clear of infestations all year with our Pest Management Program and ongoing upkeep.
Pricing for
Pest Control Solutions
Click the link to view the prices for pest control services.
View Prices
Our Thorough
Pest Prevention Strategy
---
Our approach involves setting up an invisible, odor-free barrier around your dwelling using top-grade pest deterrents, which stays in place to combat pests between our regular visits. We maintain this protective ring with each service call to guarantee enduring defense.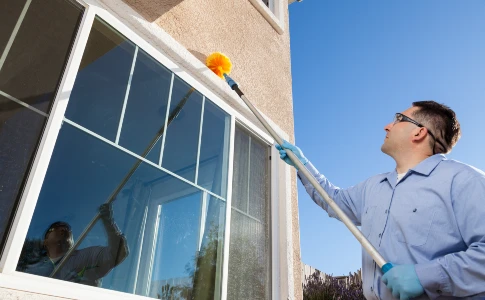 Targeted Pest Eradication Methods
---
We treat a perimeter zone encircling your home's foundation and entryways, focusing on typical intrusion points and lush greenery areas where pests tend to hide. Special attention is given to trash zones and mulched spaces, as well as doors, patios, basement windows, and ventilation openings to block pest access.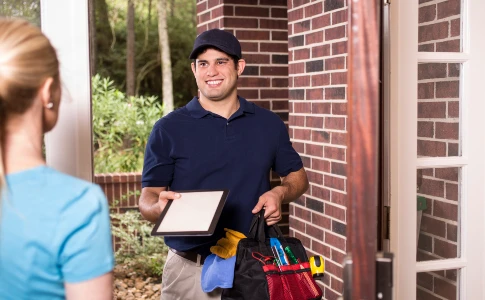 Schedule for Our Services in
Brookhaven, Ga
---
Noticing unwelcome critters? Protect your property in Brookhaven by contacting us. Use our online form for swift service coordination or dial 770-424-1300 for immediate help.
Trusted Local
Pest Management Experts
---
Controlling pests is vital for safeguarding health, the environment, and the economy. These intruders can compromise your Brookhaven home's safety through bites, stings, and unsanitary conditions.
Kick off our pest control process with an inspection. A Dixie Exterminator nearby will evaluate your premises for access points and infestation severity. We'll work with you to devise a custom plan and then tackle your pest concerns with precision.
Our integrated pest management combines interior elimination tactics with exterior defensive measures, ensuring your property stays pest-free between visits. With cutting-edge solutions and seasoned professionals, we provide consistent year-round inspection and protection.
Reach Out for Pest Management Services in Brookhaven, Georgia
Give us a call to schedule routine pest control services.
770.424.1300