Pest Control
Buckhead, Ga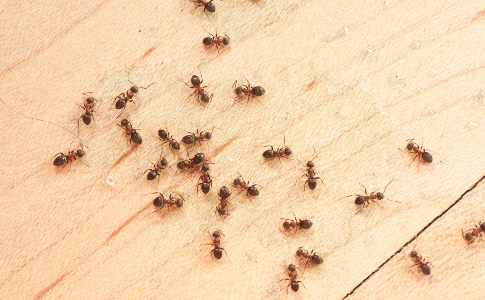 Buckhead, Atlanta's

Expert Pest Control
---
Entrust your pest issues in Buckhead to the seasoned hands of Dixie Exterminators. Take advantage of our Pest Management Program and ongoing care to keep your premises free from pests all year round.
Pricing for
Pest Control Solutions
Click the link to view the prices for pest control services.
View Prices
Our Comprehensive
Pest Prevention Plan
---
We build a protective barrier around your residence that is both imperceptible and scent-free, using premium pest control solutions. This defensive line is constantly active, thwarting pests between our routine visits, with reinforcements applied during each appointment for continuous security.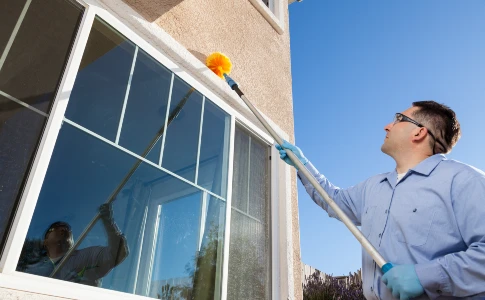 Tailored Pest Elimination Tactics
---
Our specialized treatment targets a 3-foot perimeter around your home's base and entry points, zeroing in on areas prone to pest invasions. We give extra care to dense plant life and mulched regions, as well as zones near garbage storage. Treatment is thorough near doors, terraces, window areas, and vent spaces to seal off potential pest entrances.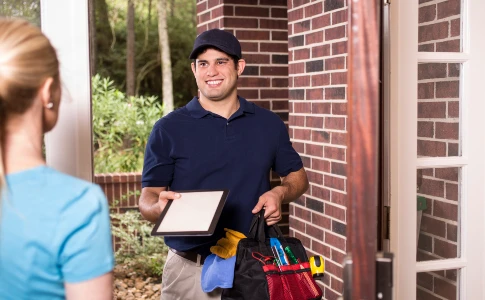 Book Our Services in
Buckhead, Atlanta
---
If pests are troubling you, secure your Buckhead home by getting in touch with us. Fill out our online form for a quick reply from our team, or call 770-424-1300 for direct assistance.
Your Neighborhood
Pest Control Specialists
---
Addressing pests is crucial for the well-being of your health and environment. These unwelcome guests can present significant risks to your Buckhead home, such as bites, stings, and disease.
Begin our pest control service with a detailed inspection. A Dixie Exterminator in your area will survey your property for infestation levels and entry points. Together, we'll formulate a personalized action plan and move swiftly to solve your pest problems.
We blend indoor pest control with outdoor defensive strategies to keep your home pest-free in the interim between our visits. Leveraging advanced techniques and our expert team, we deliver uninterrupted protection throughout the year.
For Dependable Pest Control Services in Buckhead, Atlanta, Contact Us.
Give us a call to schedule routine pest control services.
770.424.1300