Pest Control
Cherokee County, Ga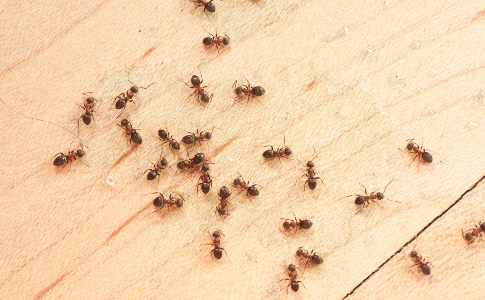 Superior Pest Control in
Cherokee County
---
When it comes to eliminating pests in Cherokee County, no one surpasses the expertise of the professionals at Dixie Exterminators. With our Pest Management Program and regular treatments, we guarantee effective and long-lasting relief from insect infestations. Our primary goal is to ensure the security and pest-free environment of your home or business.
Our Comprehensive Pest Control Program
---
At Dixie Exterminators, our Pest Control Program establishes a protective barrier around your property, safeguarding it from pests. Using top-quality pest control materials, we discreetly and odorlessly treat the perimeter of your home's foundation. Although the treatment zone may be invisible to you, it actively works to shield you from pests. During each service, we treat the exterior and renew the pesticide barrier around the foundation.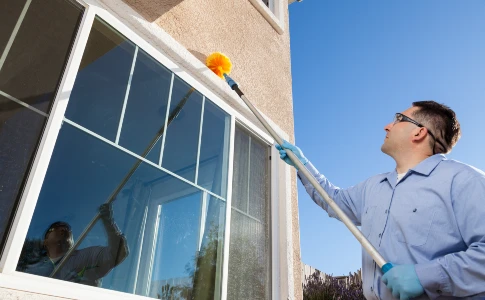 Effective Pest Control Treatments
---
In Cherokee County, Georgia, our skilled exterminators treat approximately a three-foot-wide perimeter surrounding your property, paying special attention to any gaps or cracks in the foundation that insects could exploit. We meticulously address areas hidden by ivy or other ground covers as insects tend to hide in damp, secluded spots. Additionally, we treat areas where trash cans are concealed by mulch since they are common hiding places for pests. Our focus extends to treating all doors and windows that lead outside. We give careful attention to decks, window wells, and unfinished crawlspace vents, ensuring comprehensive coverage.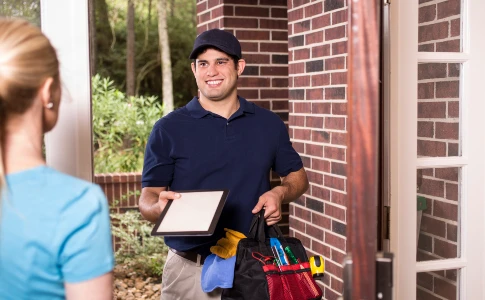 Request Service in
Cherokee County
---
If you notice signs of pest activity in your home or business, don't hesitate to contact our licensed exterminators in Cherokee County, Georgia. Simply fill out the form at the top of the page, and a member of the Dixie team will promptly respond to your request. For immediate assistance, feel free to call us at 770-424-1300.
Experienced Exterminators at Your Convenience
---
Pest control entails addressing species that pose a threat to human health, the environment, and the economy. Having pests on your property, whether it's your yard, patio, or kitchen countertops, goes beyond being an eyesore. It also puts your Cherokee County, Georgia, home at risk. Pest infestations can result in itchy bites, asthma attacks, and other health issues, not to mention an unpleasant living environment.
Before initiating any treatment, our experienced exterminators in Cherokee County, Georgia, conduct a thorough inspection to determine the extent of the pest problem. We consult with you to understand your specific requirements and devise the most effective strategy for resolving the issue. Once we have agreed on the best course of action, we promptly deploy our services to eradicate the problem.
Count on Dixie Exterminators to regularly visit your home throughout the year, keeping pests at bay by creating a protective barrier around the exterior and interior of your property. We employ cutting-edge technology that has proven to be highly effective. Our team of extensively trained exterminators is ready to assist Cherokee County residents with any pest control needs they may have.
Contact Us for Pest Control in Cherokee County, Georgia
Give us a call today to schedule routine pest control services.
770.424.1300