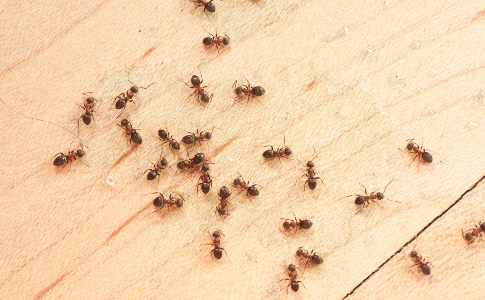 Quality Pest Control for
Cumming, Georgia
---
At Dixie Exterminators, we're proud to use our considerable knowledge and experience with pest control to offer our neighbors in Cumming safe, targeted, common-sense options. You never have to perform an online "exterminators near me" search to receive help with your pest problems. We're a trusted, well-known team dedicated to understanding how insects in our region adversely impact residents and other types of property owners and using everything we learn to create custom extermination, treatment and pest-management solutions.
Our Pest Control
Service
---
With our pest control program, our technicians create a barrier around your Cumming home using professional-grade pesticide products that shield it against insect invasions. The barrier creates an extermination treatment zone that's entirely invisible to humans. Adults and children can't see or smell the pest control products that we use. Yet, our barrier offers the safest protection possible between inspection service appointments. After the first treatment, we then recreate the barrier on a regular basis through scheduled followup treatments.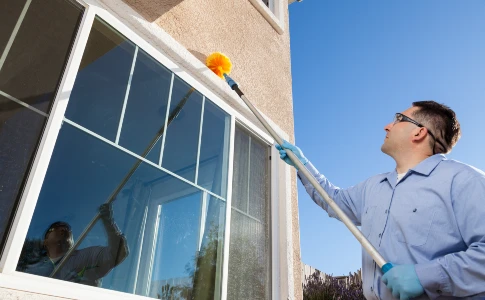 The Treatment for Pests
---
Insects and other pests seek places where they can eat, breed, colonize or hibernate freely. An exterminator from our team treats around your home by following specific guidelines. They apply treatment to any cracks, crevices or holes that pests might use to gain access to your home. They apply it in a 3-foot-wide area near all standard and potential entry points as well, including beneath decks, in unfinished crawlspaces and around the foundation and window recesses or wells near basements. Since insects especially love damp, humid and dark spots, they treat shaded areas under ground cover and all mulch zones. They also treat the areas around and beneath outdoor trash disposal containers like bins, cans and dumpsters.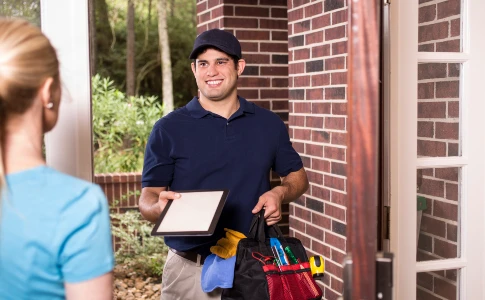 Request Service in
Cumming, GA
---
If you've noticed an increase of insects near your home or the appearance of pests that are well known for causing property damage, it's time to seek expert, professional help. Contact us to speak with a member of our Dixie Team about our custom pest control program options for the Cumming region. Start today by filling out our convenient online form located above on this page or by calling 770-424-1300.
Professional
Exterminators Near Me
---
Insects and other pests do more than irritate homeowners by appearing when unwanted in common living areas like the kitchen, bathroom, deck, patio or yard. Pests cause ecological and health-related problems. Many types of pests bite or sting humans and pets and cause itchy, swollen or painful wounds. Some people experience allergic reactions from exposure. Pests can sometimes spread disease. Their presence can even adversely impact the local economy. Pest control services manage pests and reduce risk.
When you hire Dixie Exterminators, our technicians do more then spray pesticides. We perform a thorough inspection of the inside and outside of your home and around your property immediately to learn as much as possible about the nature and extent of your unique pest problems. We then discuss our findings with you, walk you through development of a custom version of our pest control program, and then treat each pest problem with cutting-edge technologies as quickly as possible.
Pest extermination, the application of a treatment barrier and long-term maintenance can protect your property. Our technicians know the right ways to make certain that you and your loved ones can enjoy a pest-free life all year long.
Contact Us for Pest Control Services in Cumming, Georgia
Give us a call to schedule routine pest control services.
770.424.1300