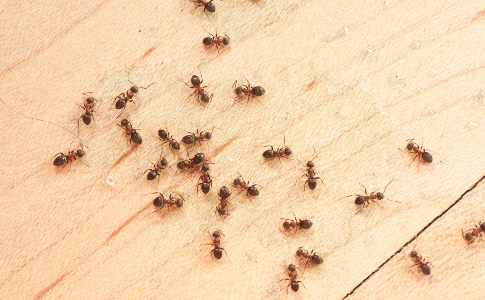 Quality Pest Control for
Dallas, Georgia
---
The experts in our friendly staff in Dallas are trained to serve your needs and resolve any pest problems. Our services include ant control, bed bug elimination, bee removal, mosquito control, wildlife trapping, termite sniffing, etc. Our experience in pest control services guarantees that our customers will be satisfied with how their unique pest problem is treated.
Our Pest Control
Program
---
Our pest control program protects your home and family from unwanted pests. Our technicians are trained to help keep pests out of your home. Our team will get them under control through extermination services or exclusion repairs if they manage to get in. We always use green solutions safe for people and pets. Clients' satisfaction is our highest priority, and if you are not completely satisfied with our services, we will re-inspect free of charge within thirty days.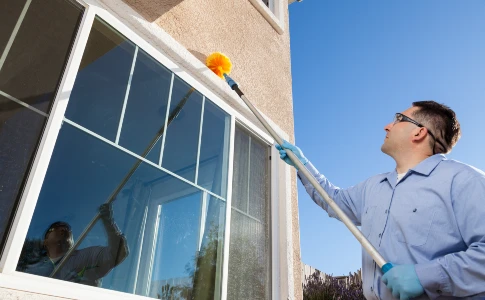 Pest Control Treatment
---
Pest Control Treatment is designed to provide a complete pest removal solution covering the most common areas of concern. You can take several steps near me to keep your home pest-free, from all-natural remedies to more traditional pest control methods. We Provide pest control such as Pest Control, Termite Monitoring Services, bed-bug remediation services, and Rodent Control. Quality pest control treatment helps prevent and eliminate pests, such as ants, roaches, spiders, fleas, and bed bugs. Our technicians have been trained to provide solutions that protect your family from harmful pests, keeping your home safe and clean while providing a worry-free guarantee.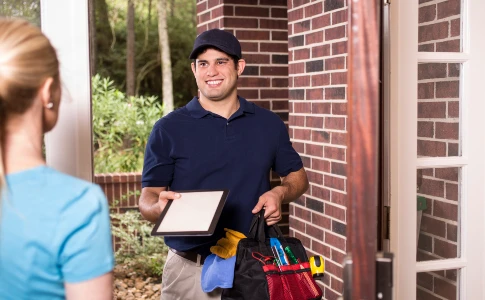 Request Service in
Dallas, GA
---
We are ready to serve Dallas and Georgians of all kinds. Whether you are looking for monthly pest control or if you want a one-time treatment for some mice or rats, our team will be there for you. In addition to giving you the highest quality pest control available in Georgia, we also ensure that we keep costs low so that everyone can afford superior protection. Give us a call today at 770-424-1300, and let us show you why we are the best pest control service in Dallas, Ga.
Professional
Exterminators Near Me
---
A pest control company can provide you with a wide range of services for your pest problem. These professional exterminator have the proper training and equipment to eliminate any pests that may invade your home in Dallas, GA. The best thing about hiring the services of a pest control professional is that they are trained in identifying and eliminating infestations. They will help treat your home from further damage, but they can help you avoid additional issues by either removing the pest or preventing them from coming back and causing any damage. Before you know it, you will be enjoying your home for what it should be.
Our exterminators are equipped with the latest technology and are dedicated to providing you with a safe environment. We will treat your home or business and offer preventative services to keep pests out. Our services include termite inspections and treatment plans, bed bugs detection, flea removal, rodent control, etc. We take a proactive approach to treating your pests, which means fewer treatments, lower costs, and happier clients.
Contact Us for Pest Control Services in Dallas, Georgia
Give us a call to schedule routine pest control services.
770.424.1300