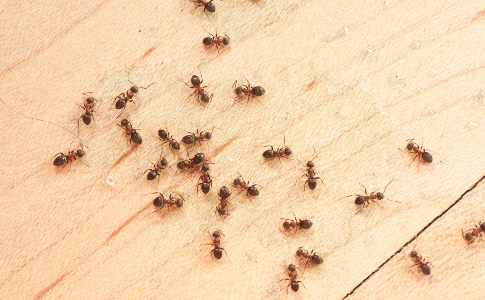 Quality Pest Control for
Duluth, Georgia
---
When it comes to providing tailored, dependable solutions for your pest problem in Duluth, Dixie Exterminators draws on our significant experience and knowledge of local insects. Your pest-free environment will be maintained through our Pest Management Program and routine treatments.
Our Pest Control
Program
---
By establishing a treatment area near me in Duluth, our Pest Control Program protects you against invading insects. We use professional-grade pest control solutions to create an invisible and odorless treatment barrier around your home base, protecting it from pests. Even though you cannot see it, the treatment zone continues to operate for you, killing invading pests in the intervals between services. By re-establishing the perimeter pesticide barrier around your property, you will receive routine treatments during each service visit.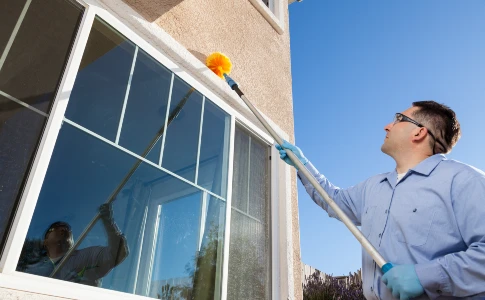 Pest Control Treatment
---
A specialist will treat a strip approximately 3 feet wide around your home's foundation and entryways. Treatment of holes, foundation cracks, and other gaps that could allow a bug entry is the primary focus of the treatment barrier treatment process. Spots that are covered in ivy or other ground coverings receive special consideration. We treat beneath the leaves since bugs are known to congregate in these humid, hidden locations. Pesticides are applied to areas where rubbish bins are kept because bugs commonly use them as hiding places. Because bugs frequently live beneath mulch, it is necessary to treat these areas. The treatment of each entryway is taken into consideration because these apertures are a possible entry point for pests. We treat the area surrounding and beneath decks. Bugs thrive in these dark, enclosed areas because they provide a comfortable environment. Among the focus areas are unfinished crawlspace vents and window wells, which are receiving complete treatment.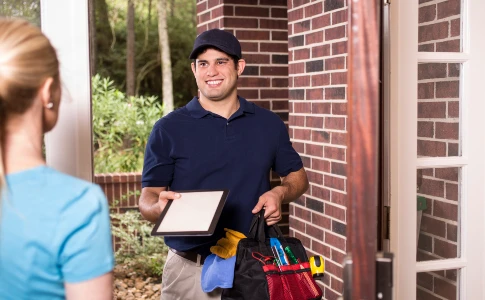 Request Service in
Duluth, GA
---
If you notice pest activity on your property and believe, you may have a problem; contact us for help protecting your property in Duluth, Georgia. You can contact us by completing the form at the top of the page, and a member of the Dixie Team will contact you shortly. Do not hesitate to contact us at 770-424-1300 if you require more immediate care.
Professional
Exterminators Near Me
---
Pest control is the management of a species designated as a pest because it is regarded as harmful to human health, the environment, or the economy. There is more to pests than just unsightly nuisances that haunt your yard, kitchen counters, or patio. They are also a health hazard. Pests can also be a severe threat to the safety of your Duluth, Georgia, home. Pests can cause allergic reactions, itchy bites, and unclean conditions in your home or business.
To start a new pest control program, a Dixie Exterminator will come to your home and do a thorough examination to identify problem areas and determine the degree. We will collaborate with you to develop a bespoke solution tailored to your requirements and circumstances. Once we have determined the most appropriate treatment option, we will quickly provide services to resolve your pest problem.
We can keep your property pest-free between treatments by removing pests within your home and erecting a protective treatment barrier around the perimeter of the foundation. We employ very effective therapies that are supported by cutting-edge technology. Our highly trained pest control professionals make regular visits to your home throughout the year to guarantee that you are always safe.
Contact Us for Pest Control Services in Duluth, Georgia
Give us a call to schedule routine pest control services.
770.424.1300