Pest Control Dunwoody, Ga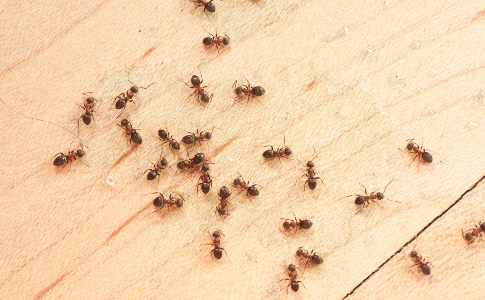 Quality Pest Control for
Dunwoody, Georgia
---
Dixie Exterminators employs our in-depth experience and familiarity with the insects native to the Dunwoody area to give effective, targeted solutions to your pest problem. The consistency of a pest-free environment between visits directly results from our Pest Management Program and regular treatments.
Our Pest Control
Service
---
With the perimeter treatment we provide as part of our pest control program, you can rest easy knowing that no unwanted pests will be able to enter your home. We'll lay down a treatment barrier around your home's foundation with commercial-grade pest control solutions that is both undetectable and odorless. The treatment zone continues to work for you between treatments, eliminating pests even when you can't see them. We'll refresh the pesticide barrier around your property every time we come out and treat the interior.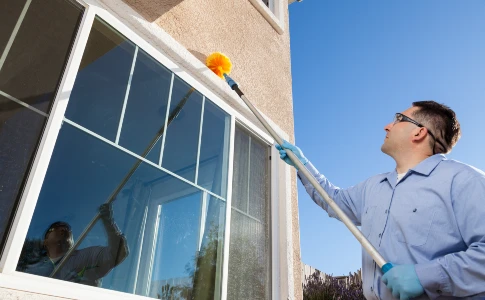 The Treatment for Pests
---
The service provider will treat a band around your home's perimeter, approximately 3 feet wide, including the foundation and any doors or windows. The barrier treatment pays special attention to any openings in the structure's base that could serve as entry points for pests. Particular care is taken with areas overgrown with ivy or other creeping plants. Since insects love to hibernate in damp, out-of-the-way places, we must take precautions. Insects and rodents often reside in trash cans; therefore, those areas are regularly sanitized. Mulch is also applied to areas where pests are known to hide. Since pests might enter through cracks and crevices, it is important to treat each one individually. Both above and below decks are treated. Bugs tend to congregate in dark, protected spaces. We pay special attention to and fix problematic locations, including unfinished crawlspace vents and window wells.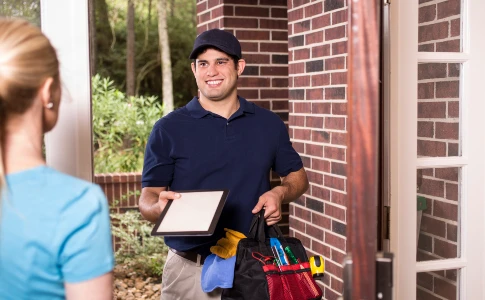 Request Service in
Dunwoody, GA
---
For pest protection in Dunwoody, Georgia, call us if you spot any signs of pest activity and are concerned that you may have an infestation. Please use the form at the top of the page to contact us. Dial (770) 424-1300 for faster assistance.
Professional
Exterminators Near Me
---
The term "pest control" describes the process of dealing with a species considered harmful to humans, the environment, or the economy.
The pests afflicting your yard, patio, and kitchen countertops are more than an eyesore. In Dunwoody, Georgia near me, pests are a legitimate security risk. Insects and other pests can lead to itchy bites, asthma attacks, and other health problems, not to mention a decrease in hygiene.
When you hire Dixie Exterminator for the first time, they'll send an exterminator out to your home or business to inspect it from top to bottom to find the source of the problem and gauge the full scope of the infestation. Together, we can devise a strategy that is just right for you and your situation. As soon as we've identified the most effective treatment method, we'll implement the necessary measures to eliminate the pests as soon as possible.
When we treat the outside of your home and surrounding the foundation, we can keep your property pest-free between visits by preventing pests from entering and creating a protective treatment barrier. Modern, cutting-edge technology informs our effective therapies. Regular visits from our trained pest control specialists are provided throughout the year to ensure your safety.
Contact Us for Pest Control Services in Dunwoody, Georgia
Give us a call to schedule routine pest control services.
770.424.1300