Pest Control
Fulton County, Ga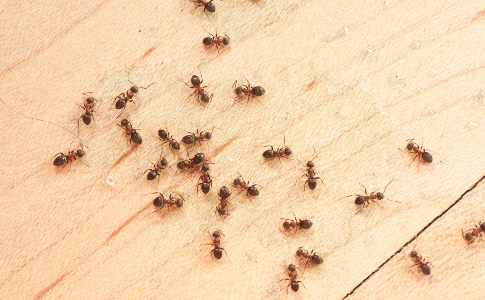 Premier Pest Elimination in

Fulton County
---
Fulton County's leading pest removal experts are found at Dixie Exterminators. Our tailored Pest Management Program and consistent treatments offer sustainable solutions to pest invasions, ensuring your residential or commercial space is safeguarded against unwanted critters.
Our
Pest Management Strategy
---
We at Dixie Exterminators establish a stealthy, yet potent, defense against pests by treating the exterior perimeter of your property. A professional-grade, invisible, and scent-free barrier is applied along your home's foundation, silently safeguarding your space against pests. Our service includes reapplying and reinforcing this protective zone with each visit.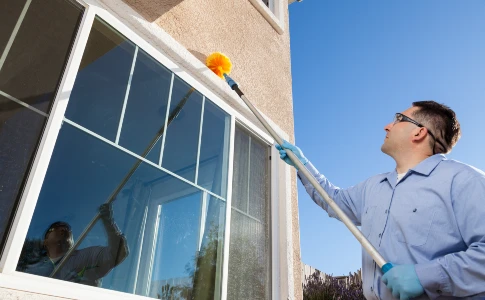 Targeted Pest Treatment Techniques
---
Our seasoned team addresses pest vulnerabilities by creating a broad treatment zone around your property's exterior, focusing on potential entry points. We meticulously treat damp, secluded spots, particularly under dense foliage or where trash receptacles are concealed by mulch. Every potential pest entry, from doors to windows, and the areas under decks and window wells, is strategically treated to ensure thorough protection.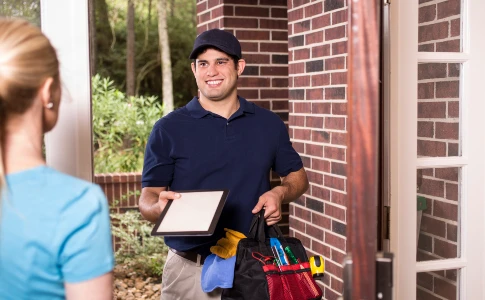 Service Requests in

Fulton County
---
If you're encountering pest issues in Fulton County, Georgia, reach out to our certified specialists without delay. Simply fill out our online form or, for immediate assistance, call us at 770-424-1300. Our responsive Dixie Team is ready to address your pest concerns promptly.
Your Local
Pest Extermination Professionals
---
Managing pests is critical for safeguarding human health, the environment, and your livelihood. In Fulton County, pests are more than a nuisance—they pose real threats. Pest infestations can cause discomfort, health hazards, and disturb the peace of your living space.
Our adept exterminators in Fulton County conduct thorough inspections to determine the severity of any pest issue. We engage in conversation to tailor a solution to your specific needs. Once the optimal plan is determined, we deploy our effective treatments without delay.
Dixie Exterminators provide year-round home visits to ensure your space remains pest-free, employing advanced methods and a team of highly skilled professionals ready to tackle any pest challenge in Fulton County.
Contact Us for Expert Pest Control in Fulton County, Georgia
Give us a call to schedule routine pest control services.
770.424.1300