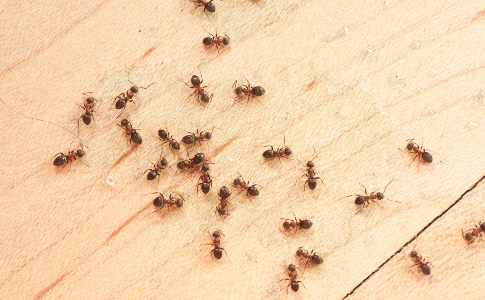 Experienced Pest Exterminator for
Hiram, Georgia
---
At Dixie Exterminators, we combine our knowledge and experience to provide reliable pest control services in Hiram, Georgia. Our pest control treatments were created to specifically target and eliminate insects local to Hiram. If you have a pest problem and need an exterminator, we are the go-to pest control professionals in Hiram.
Our Professional-Grade
Pest Control Program
---
Our pest control program is designed to keep bugs at bay after we leave your home. Using unscented, high-quality insect control products, we will spray around the perimeter of your house to create an insect-eliminating barrier. This invisible barrier will keep your home bug free until we return for the next treatment application.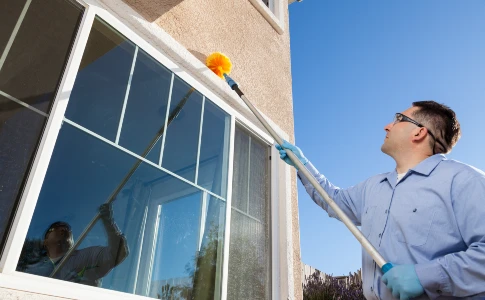 Pest Extermination Treatment
---
Our insect extermination treatment focuses on entrances and areas around your home covered by plants or mulch. These are the two hotspots where bugs like to congregate and invade your home. Insects also like to hide in crawl spaces or under your deck, so we will spray our treatment on these areas. Any area around your home that is damp and dark will get sprayed with our pest extermination treatment, including the spot where you store your outdoor trash cans. We focus our careful attention on these insect hotspots so we can properly apply the treatment and keep your home free of pests.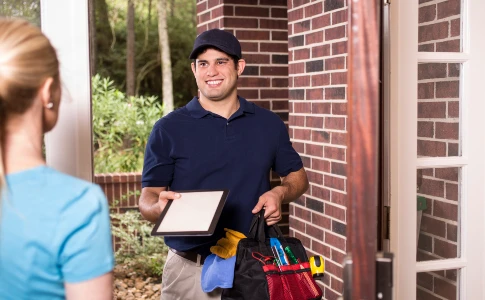 Request Service in
Hiram, GA
---
If pests are a problem in your home, don't wait to contact us. We are here to serve Hiram, Georgia with effective insect control services. Fill out the form on our website or get in touch by calling 770-424-1300.
Pest Control
Services Near You
---
Pests are harmful to public health, the economy, and the environment. Pest management companies like ours provide services that get rid of insects so your home is healthy and safe to live in.
Bugs aren't just annoying and unpleasant to look at. Many of the insects we treat at Dixie Exterminators carry germs that create unsanitary living conditions. Many insects can bite and cause painful allergic reactions. We protect you and your family from the dangers of pests by creating a bug-free barrier around your home.
When you call us for pest control services, we will come to your home to perform a careful evaluation of your pest problem. Once we identify the problem spots and types of insects plaguing your home, we will create a plan to deliver a treatment solution specifically for your insect issues.
We get rid of bugs in your home and create an insect-repelling barrier around the foundation to keep your property insect-free between treatments. Our pest control program keeps your home, health, and happiness safe from bugs year-round.
Contact Us for Pest Control Services in Hiram, Georgia
Give us a call to schedule routine pest control services.
770.424.1300