Pest Control
Lithia Springs, Ga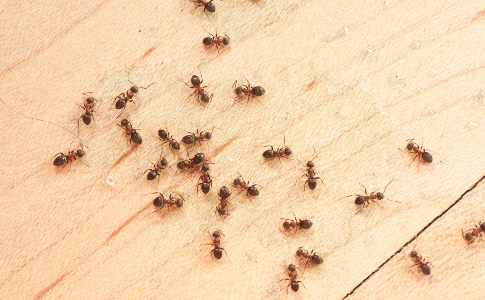 Reliable Pest Defense in
Lithia Springs, Georgia
---
Leverage Dixie Exterminators' profound expertise and understanding of local pests in Lithia Springs for dependable pest control. Our Pest Control Management Program and consistent treatments promise a home without pests throughout the seasons.
Pest Control Service
Pricing
Click the link to view the prices for pest control services.
View Prices
Our Proactive
Pest Control Program
---
Our strategy involves setting up a defensive perimeter around your residence. Utilizing top-tier pest control substances, we establish an undetectable, odor-free barrier at the foundation of your dwelling. This protective zone remains effective continuously, thwarting pest invasions between our regular visits. We ensure this defensive shield is renewed with every treatment to maintain your home's safeguard.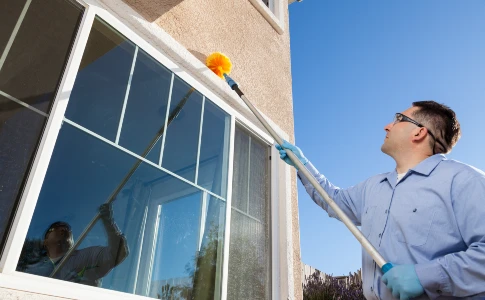 Targeted Pest Control Treatments
---
Our process includes a detailed application along a 3-foot margin around the foundation and access points of your home, targeting possible pest entryways like cracks and gaps. Areas under heavy foliage or mulch, and locations where trash is kept are given extra attention to combat common pest hideouts. Treatment is also concentrated on doorways, under decks, around window wells, and vent areas to preemptively stop pests from entering.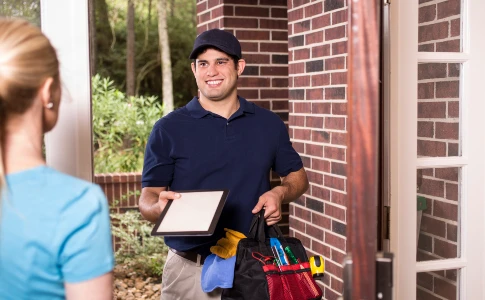 Schedule Pest Control in
Lithia Springs, Ga
---
Noticing unwelcome pests? Protect your property in Lithia Springs by contacting us. Submit the online form for a response from our team, or for faster service, dial 770-424-1300 directly.
Find a Pest Control Specialist
Nearby
---
Pest management is crucial, addressing species that are detrimental to personal health, the environment, or the economy. Pests aren't just an eyesore; they pose significant risks to your Lithia Springs residence, including potential bites, stings, and unclean living spaces.
Initiate your pest control service with a phone call to us. A Dixie Exterminator in your area will conduct a comprehensive property inspection to pinpoint entry points and the scale of the infestation. We'll work alongside you to devise a personalized treatment plan. With the strategy in place, we'll move swiftly to resolve your pest issues.
Our approach includes eradicating indoor pests and creating a protective zone around your home's foundation, ensuring your property remains pest-free between visits. Our cutting-edge, potent treatments and periodic maintenance by our skilled technicians mean you can enjoy a pest-free home all year round.
Reach Out for Pest Control Services in Lithia Springs, Georgia
Give us a call to schedule routine pest control services.
770.424.1300