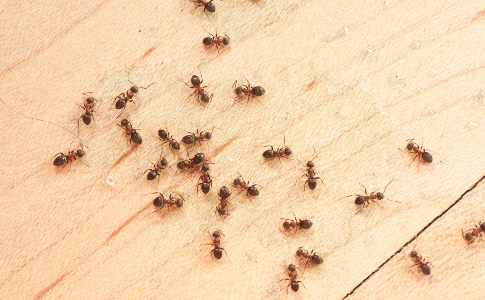 Dependable Pest Solutions in
Milton, Georgia
---
Place your trust in the hands of Dixie Exterminators for top-tier pest control in Milton, and enjoy a pest-free setting throughout the year with our specialized Pest Management Program and routine servicing.
Pricing for
Pest Control Solutions
Click the link to view the prices for pest control services.
View Prices
Our Comprehensive
Pest Defense Plan
---
We craft an invisible, non-scented defense around your home with our high-grade pest control products. This barrier provides an ongoing safeguard against pests and is reinforced at each of our scheduled visits for durable and effective pest prevention.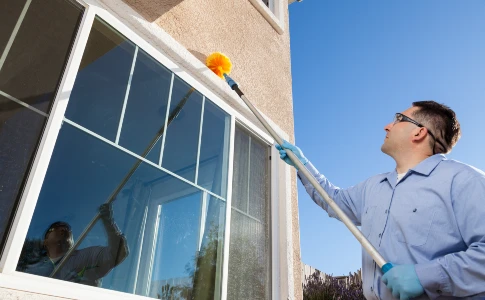 Focused Pest Eradication Techniques
---
We apply a precise treatment around the perimeter of your home's foundation, particularly at entryways, focusing on any cracks and potential pest entrances. Our process includes thorough treatment of areas with dense vegetation and under mulch—typical pest harborage spots. We also ensure areas near garbage disposals and structural vulnerabilities like doorways, porches, basement egresses, and vents are rigorously treated to deter pest ingress.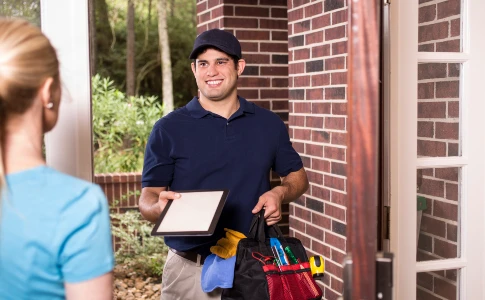 Set Up Pest Control in
Milton, Ga
---
If pests have invaded your space, fortify your Milton home by reaching out to us. Fill in our online form for a fast response or call 770-424-1300 for immediate service.
Your Local
Pest Control Professionals
---
Effective pest management is critical for public health, environmental care, and economic stability. Beyond being a simple nuisance, pests in Milton can bring serious risks such as harmful bites, stings, and unhygienic conditions.
Engage our pest control service starting with an evaluative inspection. A Dixie Exterminator in your locality will inspect your estate to pinpoint infestation levels and potential entry zones. We'll partner with you to devise a bespoke solution and act swiftly to eradicate your pest issue.
Combining indoor pest neutralization with outdoor protective treatments, we keep your property in a pest-repelling state between service rounds. Utilizing the most advanced pest control methods and seasoned expertise, we assure uninterrupted protection throughout the seasons.
Reach Out for Expert Pest Management Services in Milton, Georgia
Give us a call to schedule routine pest control services.
770.424.1300