Pest Control
Paulding County, Ga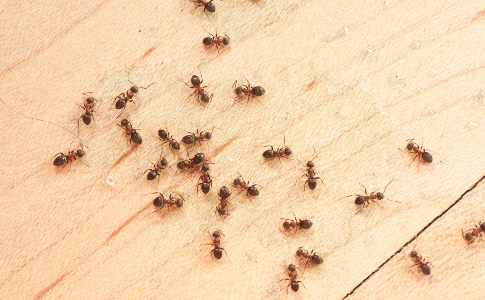 Top-Tier Pest Solutions in

Paulding County
---
At Dixie Exterminators, excellence in pest eradication within Paulding County is our hallmark. Our comprehensive Pest Management Program, combined with ongoing treatments, ensures your environment, whether it's your home or business, remains inviolable against pest invasions.
Customized Pest

Defense Program
---
Our Pest Defense Program at Dixie Exterminators is designed to create an imperceptible shield around your property. We apply a non-intrusive and odor-free professional-grade chemical barrier at the base of your home, effectively working round-the-clock to repel pests. Regular maintenance renews this barrier, maintaining a constant guard against pests.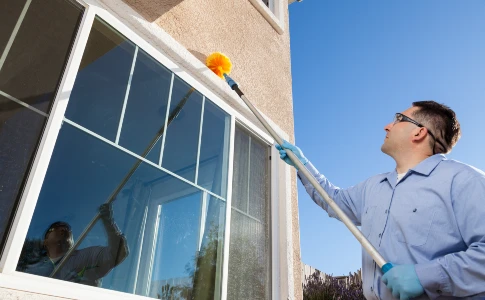 Focused Pest Control Treatments
---
Our skilled exterminators tackle pest challenges by treating a wide perimeter around your building's exterior, concentrating on any cracks or potential entrances. Areas hidden by vegetation or obscured by garbage bins receive special treatment, and we meticulously treat entry points such as doors, windows, decks, and basement vents to prevent any pest breaches.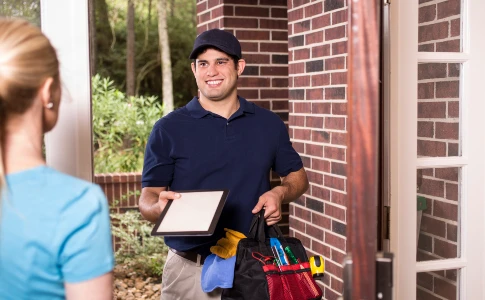 Soliciting Pest Control Services in
Paulding County
---
Witnessing pest activity in Paulding County, Georgia? Contact our accredited exterminators swiftly. Complete our online form or call us directly at 770-424-1300 for prompt service. The Dixie Team is committed to responding quickly to your pest control needs.
Neighborhood Extermination
Experts
---
Pest management is essential for the health and well-being of humans and the preservation of your property. Pests are not just visually unpleasant—they can cause significant health issues and create an unwelcoming living environment.
Before any intervention, our proficient exterminators in Paulding County conduct a detailed examination to assess the pest situation. We collaborate with you to devise a precise plan of action. With an effective strategy in place, we act immediately to address and eradicate your pest concerns.
Dixie Exterminators guarantees consistent home visits throughout the year to ensure your property is pest-free, using state-of-the-art technology and a team of expert exterminators ready to assist Paulding County residents with any pest control situation.
Reach Out Today for Competent Pest Control in Paulding County, Georgia
Give us a call to schedule routine pest control services.
770.424.1300