Pest Control Sandy Springs, Ga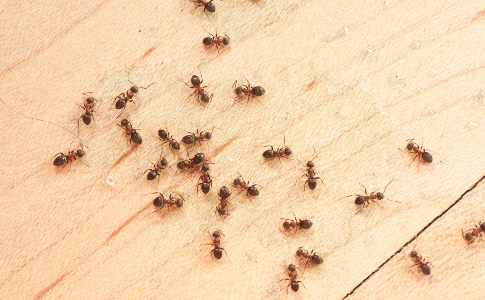 Quality Pest Control for

Sandy Springs, Georgia
---
Dixie Exterminators uses a combination of proven methods and local knowledge to provide effective and efficient pest control services in Sandy Springs. Our routine treatments and Pest Management Program will keep your environment free of pests.
Our Pest Control
Service
---
We use a variety of professional-grade products to treat and prevent invading pests from entering your home. To keep them away, we establish a treatment area around the foundation of your house using our Pest Control Program. Although you can't see it, the barrier works and kills the invading insects. You'll receive regular treatments as the barrier is re-established.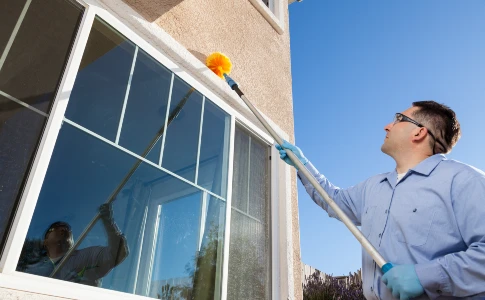 The Treatment for Pests
---
Our service technician will go around your home and put a strip of treatment three feet wide to treat various areas of the foundation and the entryways. The treatment area is designed to keep pests away by focusing on the cracks, holes, and other places that could allow them to access your home. Areas that are covered with ivy or other ground covers are also treated.
The areas where garbage cans are stored are also treated, as these areas are often used as hiding places for pests. We also treat the areas underneath decks and around the entrances. These areas are often used as entry points for pests.
The areas that are covered with dim, covered materials are treated to prevent pests from entering your home as well. Some of these include the unfinished crawlspace vents and window wells.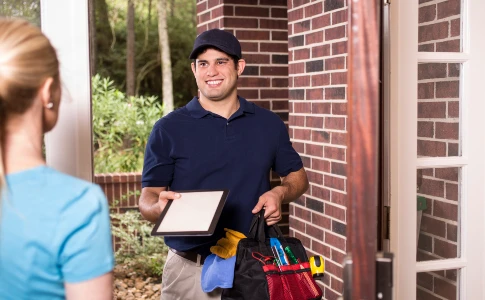 Request Service in
Sandy Springs, GA
---
If you see activity in your home or business that suggests a problem with pests, contact the professionals at Dixie Exterminators. You can request our services by filling out the form at the top of this page. A member of the team will get back to you shortly.
Professional Exterminators
Near You
---
The management of pests is a process that aims to reduce the effects of their presence on people and the environment. It involves identifying and killing harmful species.
In addition to being annoying, pests can also threaten the health and well-being of people living in Sandy Springs. They can cause allergic reactions and other conditions.
A professional pest control company such as the Dixie Exterminator team can come to your home and inspect the issue to identify the cause of the problem and come up with a customized solution that fits your needs. We will then work with you to come up with a solution that will effectively address the issue.
The professionals at Dixie Exterminators use effective and family-safe methods to control pests in your home. We also build protective barriers around the foundation to keep them away. Our technicians deliver regular visits to ensure that you stay protected.
Contact Us for Pest Control Services in Sandy Springs, Georgia
Give us a call to schedule routine pest control services.
770.424.1300