Pest Control
South Fulton, Ga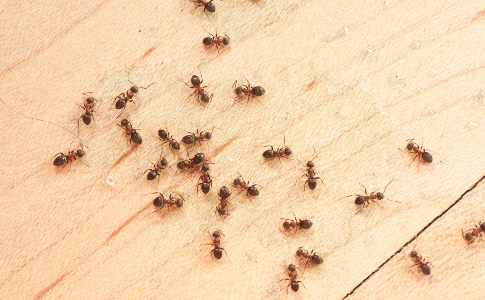 Trusted Pest Control Services in
South Fulton, Georgia
---
Count on Dixie Exterminators for superior pest control in South Fulton, where our Pest Management Program and systematic maintenance work to keep your environment pest-free year-round.
Pricing for
Pest Control Solutions
Click the link to view the prices for pest control services.
View Prices
Our Comprehensive
Pest Protection Program
---
We implement a barrier around your residence that's both unseen and free of scent, using only the finest pest control products. This barrier is diligently maintained to act as a continuous safeguard, updated with each service visit to ensure your home's defense against pests.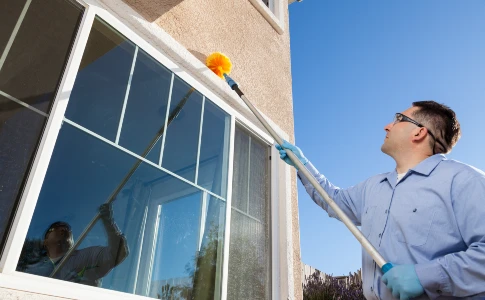 Dedicated Pest Control Practices
---
We concentrate our efforts on a boundary around your home's base, focusing especially on entry points, to guard against pests. Treatment is intensified in areas with thick plants and mulch, as well as near waste storage areas—frequent pest hideouts. We also thoroughly treat doorways, patios, window areas, and vent spaces to prevent pest invasions.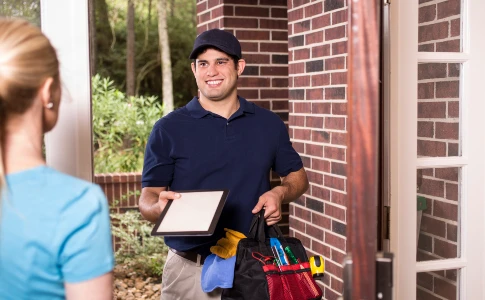 Schedule Pest Control in
South Fulton, Ga
---
Confronted by pests? Defend your South Fulton property by contacting us. Submit our online form for a prompt response, or for quicker service, call 770-424-1300.
Your Go-To
Pest Control Experts
---
Managing pests is crucial for safeguarding health, protecting the ecosystem, and preserving economic resources. Pests in South Fulton can be more than just a hassle—they present serious threats like bites, stings, and contamination.
Begin our pest control program with a thorough property inspection. A Dixie Exterminator in your area will survey your home for infestation signs and entry points. We'll work closely with you to develop a personalized plan, then quickly move to manage your pest concerns.
With a strategic mix of indoor pest control and outdoor preventative measures, we ensure your home stays pest-free between our visits. Our expert team employs the latest pest control technologies to provide continuous, all-season protection.
For Quality Pest Control Services in South Fulton, Georgia, Contact Us
Give us a call to schedule routine pest control services.
770.424.1300