Termite Control
Acworth, Ga
Superior Results

Termite Control and Management
---
Thanks to our Termite Control measure in Acworth, Georgia, insects that eat wood, like subterranean termites, are something you don't have to worry about. A free, comprehensive inspection of your facility's interior, exterior, roof, and foundation is the first step in our services to determine the location of an exterminator. After our inspection, we will go through our findings with you and give you our professional opinion on what course of action would be most appropriate for your home. Then, once a year, we'll return and recheck everything to ensure your house is still safe. Our termite guarantee in Acworth and other places covers the cost of retreatment and repairs to the home and its contents in case of any new termite infestation.
Using Sentricon to Create a Treatment Area
---
When it comes to getting rid of termite populations, the Sentricon System is the gold standard. A termite-friendly active component is embedded in a cellulose matrix. Bait stations are strategically buried all around your estate to prevent termites around Acworth. Termites could lurk in the area with an exterminator, and the strategically placed stations give them something to chew on. The termites eat the bait and then pass it to the other termites in the swarm, killing them off one by one.
Compared to conventional liquid treatments, strategically placed Sentricon stations offer numerous advantages. No liquid termiticide or foundation drilling is required. Only in the case of an active infestation would it be essential to drill through a slab to get to the termites there.
Inspecting for Termites in
Acworth Residences
---
Early termite services for termite control from Dixie Termite include a thorough inspection to locate problem areas and assess how serious the infestation is. The expert will check your home and create a unique treatment plan based on his findings.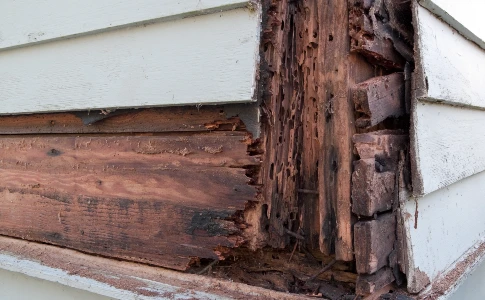 Controlling Termites with the
Sentricon System
---
Dixie offers effective termite inspections and treatments at reasonable prices in Acworth, Georgia, helping you keep your property safe from these destructive pests. Your home will be protected from termites thanks to our use of cutting-edge technology and time-tested methods. We are experts at eliminating existing termite invasions and preventing future ones with preventative remedies. If termite damage occurs, we will pay the costs and provide a renewal policy at no extra cost to you.
The Best Local Termite Control
Experts Near You
---
The people of Acworth can count on us for effective termite treatment with an exterminator and other procedures. Additionally, we cover the counties of Cobb, Fulton, Cherokee, and Bartow. Try us out if you require quality termite control in my area.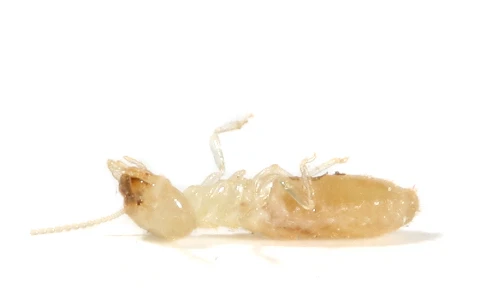 Get in touch with us about Termite Control & Inspection Services
Call us to arrange a termite service and get a quote.
770.424.1300