Termite Control
Dunwoody, Ga
Ensure Top-Notch

Termite Control
---
As Dixie Exterminators, we protect your home from various wood-consuming insects, particularly subterranean termites. Our first step is to conduct a meticulous scrutiny of your property, both inside and outside, above and below ground, to detect any termite activity or damage. After the inspection, we will summarize the results and suggest the most suitable treatment options for your property. We provide a comprehensive yearly re-evaluation to ensure that your home remains safeguarded against termites. Furthermore, our termite control guarantee assures your complete peace of mind by covering any recent damage caused by termites to your home's structure and contents.
Secure your home from termite invasions with Sentricon
---
The Sentricon System has a proven history of attracting and eliminating termite colonies. This is accomplished through its active component - a cellulose matrix that termites feed on. These stations are in-groundly placed around your property for optimum results. As termites may be active at any location around your dwelling, this uniform distribution ensures that they are drawn to it from any direction. Once the termites eat the bait and distribute it to their colony, they will eventually be eradicated.
The Sentricon distribution system offers various advantages over liquid termite treatments. One such advantage is that drilling into the concrete foundations of your home is generally not necessary. Drilling is only needed in exceptional cases where an infestation is located directly underneath a concrete slab that cannot be accessed by other means.
Protect Your Dunwoody, Georgia Home with
Termite Services
---
Our termite removal services extend beyond Dunwoody and include a comprehensive inspection of your property by a trained technician to accurately assess the severity of the infestation. Following the evaluation, the technician will devise a customized treatment plan tailored to your unique situation.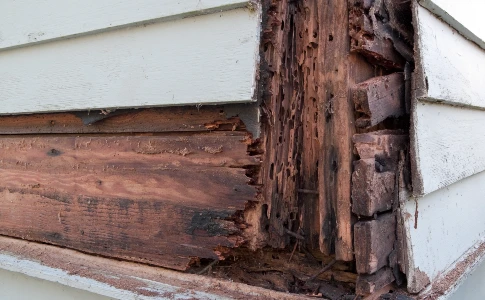 Take a proactive stance against termite infestations with the
Sentricon System
---
Our mission is to protect your home from termite infestations by offering affordable inspection and treatment services throughout Dunwoody and the surrounding areas. Our targeted techniques have been proven to prevent termites from harming your home. Our focus is not only on eliminating your current infestation but also on preventing future ones so that your home remains protected. Our services come with a guarantee, and we can provide you with renewable coverage for termite damage.
Local
termite extermination

professionals
---
We specialize in providing termite control services in the Dunwoody, Georgia area. However, we also extend our services to other counties such as Bartow, Fulton, Cobb, and Cherokee. If you are looking for a termite exterminator in any of these areas and are tired of searching for "termite control near me", contact us today. We're here to help.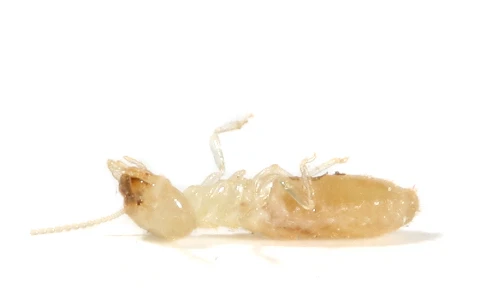 Professional Termite Control Services in Dunwoody
Dial our number to schedule a termite service and receive a quotation.
770.424.1300