Termite Control
Kennesaw, Ga
Kennesaw's Choice

for Termite Control
---
We understand what it means to be infested with termites. That's why we strive to offer the best termite control services. Our termite control process starts with a free and thorough inspection inside and outside your home. This is meant to understand the root cause of the problem by identifying termite activity or damage.
Upon completing the inspection, our team will review the findings and suggest the best treatment option. This will be followed by an annual re-inspection to ensure that your home is always protected from termite infestation. Are you looking for pest control services near me? Call us today for quick and affordable service.
How We Treat Termites with Sentricon
---
Sentricon has proved to be the most successful method of eradicating termites in Georgia. It employs an active ingredient in a cellulose matrix that termites eat. We place termite bait stations evenly around your home. The termites feed on the bait and distribute it to other termites until the entire colony is exterminated.
Unlike traditional termite control methods, Sentricon is a termite exterminator with many advantages. You don't have to apply a liquid termiticide or drill concrete foundations. Drilling will only be necessary if you have an active infestation and drilling is the only way to reach the termites underneath a slab in Kennesaw. We will carefully conduct the drilling without affecting the structural integrity of your home.
Termite

Report and Inspection
---
Our termite technician will carry out a detailed inspection to detect trouble spots after the initial termite service. We will then assemble a customized treatment plan for your home that will offer a permanent solution to the termite problem. As a leading termite exterminator in Kennesaw, we only use termite control methods that give the best result.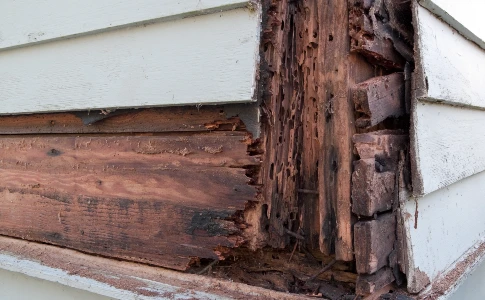 Give Your Kennesaw Home Termite Protection with
Sentricon
---
Our company specializes in providing top-notch termite exterminator services in Kennesaw at pocket-friendly prices. We use the latest and most effective methods to protect your home from termite infestation. We have a team of expert technicians who have experience in exterminating existing termite infestations as well as preventative treatments for your Kennesaw home. Our services come with a warranty with renewable termite damage coverage.
Skilled and Experienced

Termite Techs Nearby
---
Our company has been offering termite control services to Kennesaw residents for many years. We also serve other areas such as Cherokee, Cobb, Bartow and Fulton Counties. If you are looking for pest control services near me, then don't hesitate to contact us today!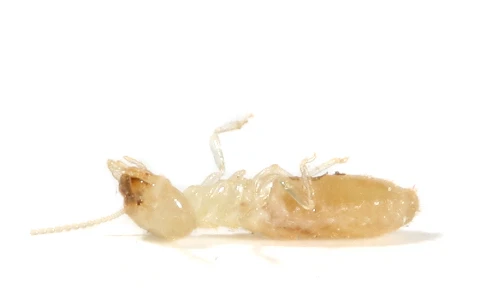 Contact Us for Termite Control in Kennesaw
Give us a call to schedule a termite service and receive a quote.
770.424.1300