Termite Control
Lawrenceville, Ga
High-Quality
Termite Control

Services
---
Safeguard your home against various wood-damaging insects, specifically termites and their subterranean counterparts. Our comprehensive process begins with a thorough inspection of your property, both indoors and outdoors, meticulously examining every nook and cranny to identify any termite damage or activity. Once the inspection is complete, our experts will analyze the gathered data and recommend the most suitable treatment options tailored to your property's needs. To ensure ongoing protection, we offer annual reinspections, giving you the assurance that your home remains shielded from termites. Moreover, our termite control guarantee provides peace of mind, covering any new structural damage caused by termites as well as damage to the contents of your home.
Sentricon Treatment Zone for Home Protection
---
Utilizing the reliable Sentricon System, we have a proven track record of baiting and eradicating termite colonies. This system employs a cellulose matrix as the active ingredient, which is consumed by termites. Strategically positioned bait stations are placed throughout your property, maximizing their effectiveness. As termites can be active in various areas around your home, this well-distributed setup ensures their attraction from any location. As termites feed on the bait and transmit it to their colony members, the population gradually declines.
Additionally, opting for the Sentricon distribution system offers several advantages compared to liquid termite treatments. Notably, there is minimal need for drilling into the concrete foundations of your home. In most cases, drilling is only necessary if an infestation is directly underneath a concrete slab, which can rarely be inaccessible through alternative means.
Expert
Termite Exterminators

in Lawrenceville, Georgia
---
Covering the Lawrenceville area and its surroundings, our team of skilled technicians specializes in termite control services. We begin by dispatching a trained professional to conduct a comprehensive inspection of your property, accurately assessing the extent of the infestation. Once the assessment is complete, our technician will devise a personalized treatment plan tailored to your specific situation.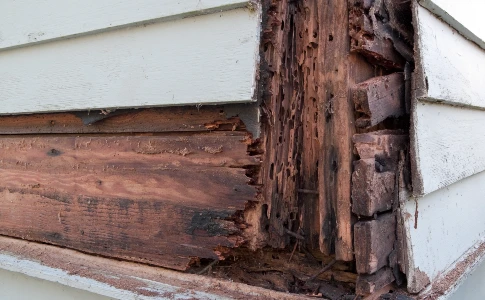 Preventative Termite Treatments Featuring the Sentricon System
---
We take great pride in serving Lawrenceville and its neighboring regions, providing affordable inspection and treatment services that protect your home from termites. Our proven techniques form a targeted system that ensures the safety of your property against termite infestations. Our objective is not only to eliminate existing infestations but also to prevent future infestations from compromising your home's well-being, offering long-term protection. Rest assured, all our services come with a guarantee, including renewable coverage for termite-induced damage.
Professional Termite Extermination in Your Vicinity
---
While our termite control services primarily cater to the Lawrenceville, Georgia area, our exterminators extend their expertise to key counties such as Bartow, Fulton, Cobb, and Cherokee. If you are tired of searching for "termite control near me" in these locations, look no further—contact us today. We are always ready to assist you.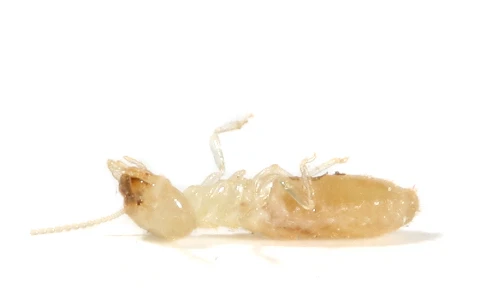 Connect with Us for Lawrenceville's Premier Termite Control
To schedule a termite service and receive a detailed quote, simply give us a call. Our team is eager to provide you with top-notch termite control solutions.
770.424.1300