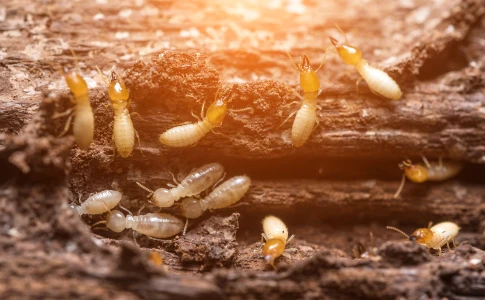 Our Termite Control Program
---
A Termite Control Program is a process that aims to find and eliminate any termite infestation. Our technicians will begin by inspecting your property and will finish by providing you with a detailed report on the inspection results. We can handle all types of termite control needs in Marietta, GA, as we provide pest control services across the metro area. Our goal is to provide a free estimate, so you can see whether we are the company to help you with your termite control needs.
Baiting with Sentricon in Marietta, Georgia
---
The Sentricon System is the most successful termite baiting system and has been proven to eliminate termite colonies. It uses an active ingredient in a cellulose matrix that termites feed on. The termite bait stations are placed evenly in-ground around your property. Termites may be active around your home and the even distribution of the stations provides targets to attract them to. Termites feed on the bait and share it with the other termites until the colony gradually exterminates.
Initial Termite Inspection
---
We provide the initial inspection to find the source of any termite infestation. We will inspect your property and will provide a written report on the findings. Our report will include advice based on our inspection and recommendations on how to proceed with treating your termite infestation.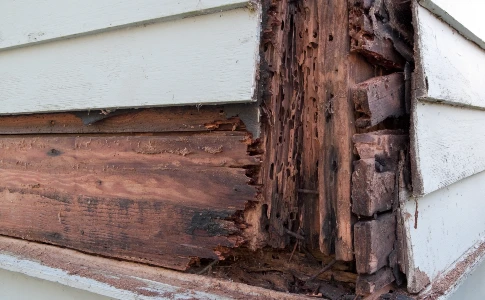 Protection from Termite Infestations in Marietta, Ga
---
Our team of licensed exterminators can provide you with a program that will protect your home from termite infestation. Our technicians will inspect your property and provide a written report on the findings.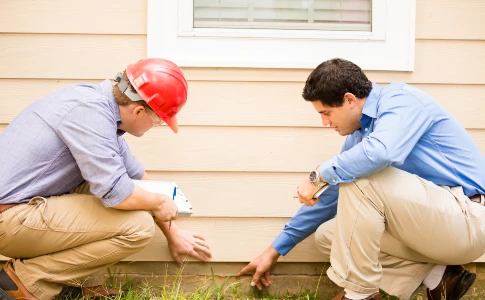 Termite Control Near Me
---
We offer termite control services to residents of Marietta. We also serve Cobb, Cherokee, and Bartow counties. If you're looking for the best termite control near me in the area then check us out.
Contact Us for Termite Control & Inspection Services
Give us a call to schedule a termite service and receive a quote.
770.424.1300