Termite Control
Paulding County, Ga
Experience Unparalleled Termite Control Services
---
We are dedicated to providing superior protection for your household, combating a variety of wood-harming insects, such as termites and their subterranean counterparts. Our comprehensive process initiates with a meticulous inspection of your premises, thoroughly assessing both the interior and exterior, leaving no stone unturned in the quest to identify any termite-related damage or signs of activity. Once the inspection concludes, our experts will carefully analyze the data collected and propose the most effective treatment options tailored specifically to your property. As part of our commitment to your satisfaction, we offer annual reinspection services to ensure ongoing termite protection for your home. Furthermore, our termite control guarantee grants you peace of mind, assuring you that we will promptly address any new structural or content damage caused by termites within your residence.
Secure Your Household with a Sentricon Treatment Zone
---
Rely on the formidable Sentricon System to bait and eliminate termite colonies effectively. Its success stems from the utilization of a cellulose matrix as the active ingredient, tempting termites to feast upon it. These bait stations are strategically deployed throughout your property, nestled in the ground to maximize their efficacy. Since termites can emerge from any location within your dwelling, this well-distributed approach ensures their enticement from all corners. Once the termites consume the bait and transmit it to their colony, their population will gradually diminish.
Furthermore, the Sentricon distribution system offers additional benefits compared to liquid termite treatments. For the most part, you can avoid the need to drill into the concrete foundations of your home. Drilling is only necessary in rare cases where an infestation is directly beneath a concrete slab and inaccessible through other means.
Specialists in Termite Extermination for Paulding County, Georgia Homes
---
We specialize in eradicating termites from homes in Paulding County, Georgia, and surrounding areas. Our comprehensive termite control services start with a skilled technician conducting a thorough property inspection to accurately assess the extent of the infestation. Based on the findings, the technician will create a personalized treatment plan tailored to your specific situation.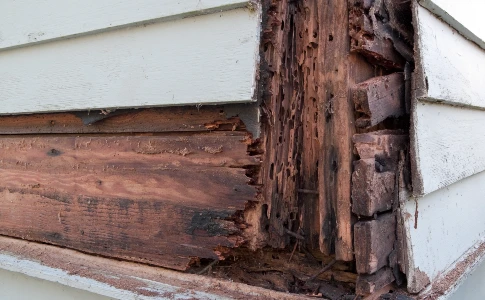 Preventive Termite Treatments with the Sentricon System
---
We take great pride in safeguarding Paulding County and its neighboring areas by defending homes against termites. Our services encompass inspections and treatments, all offered at affordable prices. Our proven techniques form a targeted system that effectively shields your home from termite infestations. Our objective is not only to eliminate existing infestations but also to prevent future ones, ensuring ongoing protection for your home. We stand behind our services with a guarantee and renewable coverage for termite damage.
Expert Termite Extermination in Your Vicinity
---
Although our primary focus is the Paulding County, Georgia area, our exterminators also serve other counties including Bartow, Fulton, Cobb, and Cherokee. If you're tired of searching for "termite control near me" in these locations, look no further and contact us today. We are always ready to assist you.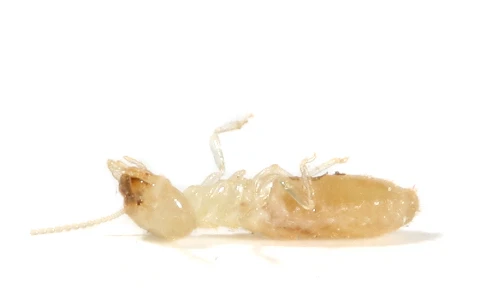 Contact Us for Paulding County Termite Control
Call us today to schedule a termite service and receive a quote.
770.424.1300