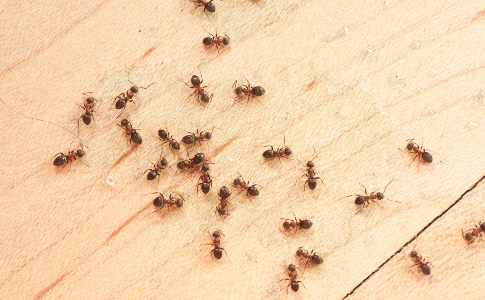 Quality Pest Control for Powder Springs, Georgia
---
Dixie Exterminators provides expert pest control services for Powder Springs, Georgia, and the surrounding area. We take pride in delivering high-quality service at a great value.
Pest Control Prices
---
Starting at:
$125 / $95
Annual Contract
Callbacks Included
Up to 3000 Sqft
Four Quarterly Services
$125 Initial then $95 Quarter
Starting at:
$150
No Long-term Contract
No Callbacks
Up to 3000 Sqft
Single Service
$150 One-Time
Starting at:
$125 / $75
Annual Contract
Callbacks Included
Up to 3000 Sqft
Twelve Monthly Services
$125 Initial then $75 Monthly
Our Pest Control Program
---
The Pest Control program provides residential pest control services to homeowners, including inspection and evaluation, treatment, prevention measures, and follow-up services. We do a full inspection outside of your home and treat areas where pests are likely to gain entry. Then we come indoors to identify problem areas and potential access points and treat as needed.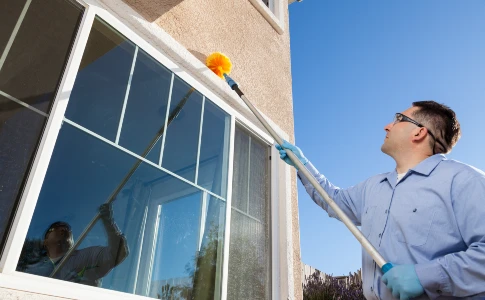 Pest Control Treatment
---
Our services are provided year-round to control and prevent ant, centipede, spider, wasp, and other pests from entering your home. We will treat the interior of your home to get rid of any existing pest populations; in addition, our regular exterior treatments will ensure these unwanted guests are kept at bay.
Treatment for pests will be done in-between shrubs, mulch, and other exterior places. Our pest control treatment barrier covers foundation cracks, holes, and other crevices that pests could use to access your home. We also pay special attention to areas covered by ivy or other ground covers.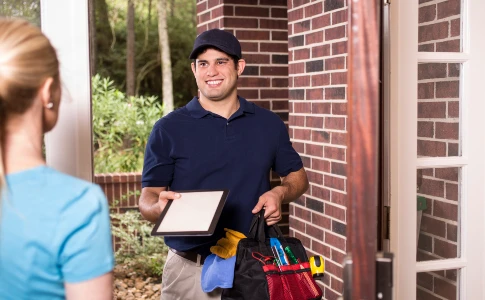 Request Service in Powder Springs, Ga
---
Do you need pest control in Powder Springs, Georgia? We offer a variety of solutions to protect your home and family from pests. Our trusted technicians are local and provide you with personalized, practical solutions. Call 770-424-1300 or fill out a form to request service, and a Dixie member near you will come to solve your pest problem.
Professional Exterminators Near Me
---
Pests are creatures that can get on your nerves, damage your home and spread diseases. Pest control is the practice of mitigating or exterminating these harmful organisms because they can carry diseases. Some people are allergic to the bites and stings of various arthropods. Professionals who are trained to control pests are called exterminators.
Pest control services in Powder Springs, Georgia, can help with your pest problems. Our expert exterminators can help with everything from termites and mosquitoes to rodents and bed bugs. We're the area's best when it comes to home pest control or commercial pest control. Don't let bugs take over your Powder Springs, Georgia home.
Dixie Pest Control offers exceptional services, including termite control, and other residential pest control options. We can help create a customized treatment plan to fit you and your property's needs. We specialize in indoor and outdoor pest control solutions, including odorless treatments, termite inspections and treatments, mosquito misting systems, and emergency services. We offer a fast response because we know how important it is to protect your family from pests. Our techs are highly trained, insured, and certified to provide you with the best service possible.
If left unchecked, a pest infestation can quickly become a significant issue. Dixie exterminators have years of experience and are highly trained in their field. Our team will work with you to provide the most effective process for your specific needs and budget. We stand behind our services 100%. If you're not thrilled with the results of our first treatment, we'll continue to service your home until you are delighted.
Contact Us for Pest Control Services in Powder Springs, Georgia
Give us a call to schedule routine pest control services.
770.424.1300