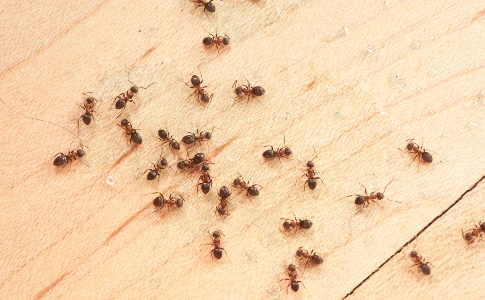 Quality Pest Control for Acworth, Georgia
---
If you find that insects are getting into your home, you will want to get fast and reliable treatment for them as soon as possible. At Dixie Exterminators, we have extensive knowledge and experience about the insects that are in the Acworth, Georgia, area. Our pest control management program will help to ensure that you have a pest-free environment all year long.
Pest Control Prices
---
Starting at:
$95
Annual Contract
Callbacks Included
Four Quarterly Services
$380 Year
Request Service
Starting at:
$150
No Long-term Contract
No Callbacks
Single Service
$115 One-Time
Request Service
Starting at:
$75
Annual Contract
Callbacks Included
Twelve Monthly Services
$900 Year
Request Service
Our Pest Control Program
---
Our exterminators only use the best professional grade products to treat your insect problem. When we use our products, we create a barrier that keeps insects out. This barrier is odorless and invisible to you but will stop bugs in their tracts. This barrier will last, and when the time comes, we will come out and restore the barrier to keep your Acworth home safe from pests.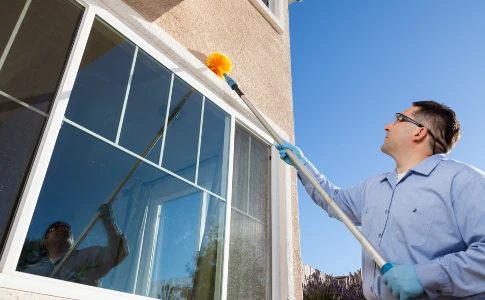 Pest Control Barrier
---
You may be curious how our pest control barrier works for the Acworth area. When one of our exterminators comes out, they treat a three foot wide strip using our products to exterminate bugs around your house. Focus is paid to cracks, crevices, and any other hidden opening where pests may get in. We will treat areas that have shrubs or ground cover with special attention. Insects love to hide in moist and damp areas, so it is imperative those areas be treated thoroughly with our products. If you have mulch around your home, it is important that those areas are treated as well.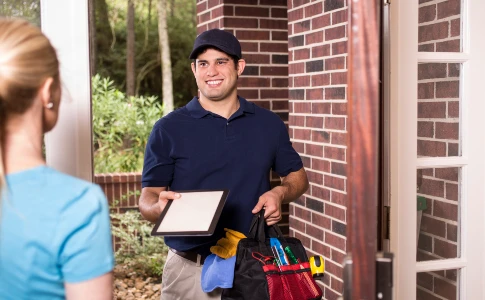 Request Service for Acworth, GA
---
You will want to periodically check your home for signs of insects. If you see any signs and think you need pest control, you will want to contact us immediately so that we can send an exterminator out for treatment. You can contact us by filling out the form at the top of this page, or you can give us a call. One of our friendly representatives will help you no matter what kind of insect you are having a problem with.
Professional Exterminators Near Me
---
Insects are more than just an annoyance. For some people, they can be a life threatening risk. They can also cause painful bites and can even cause problems with breathing. Insects like cockroaches can quickly cause problems to your home as well.
When you get pest control service near me, Dixie exterminators will come out and perform an inspection. They will look at both the interior and exterior of your home to determine just how bad your pest problem is. Once they have determined this, they will figure out how to start treatment so that they can get rid of your pest problem quickly.
Getting rid of pests for your home in Acworth, is imperative to protect you and your family. You will receive periodical treatments with our service. Our exterminators will come out for routine visits to ensure that your barrier is always working. Please call us today if you see any signs of pests in your home in Acworth, Georgia.
Call for a Free Evaluation.