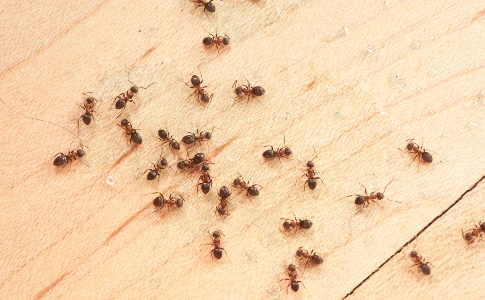 Choice Pest Control for Kennesaw, Georgia
---
Dixie Exterminators provides dependable pest control solutions based on our deep experience and awareness of the pests in Kennesaw. You can expect a pest-free environment all year long with our pest control program and routine treatments.
Pest Control Prices
---
Starting at:
$95
Annual Contract
Callbacks Included
Four Quarterly Services
$380 Year
Request Service
Starting at:
$150
No Long-term Contract
No Callbacks
Single Service
$115 One-Time
Request Service
Starting at:
$75
Annual Contract
Callbacks Included
Twelve Monthly Services
$900 Year
Request Service
Our Pest Control Program
---
Our Integrated Pest Management protects your house from insects by creating a treatment barrier. We create an invisible, odorless outdoor barrier around your home with a pesticide treatment. Despite its invisibility, the barrier serves you every day by exterminating insects that enter throughout the year. Your house will will maintain excellent pest control with our routine treatments.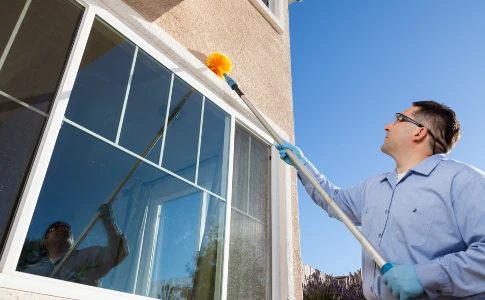 Pest Treatment Barrier
---
Our experts will treat around your home's foundation and entryways. The foundation treatment focuses on cracks and other concealed places through which pests might enter your home. Ivy and other groundcover areas are a focus and additionally protected. Insects often hide in these wet, dark regions, so we treat beneath the them. Pests often exploit garbage areas as a hiding spots. As a result, these areas must be treated around. Doorways are given special care since the threshold is a typical entrance point for insects. We also treat around and under the deck whenever possible. These sheltered, shady places are great for pests. Window shafts and crawl spaces are two of the most frequent entry points for insects, and we treat them thoroughly.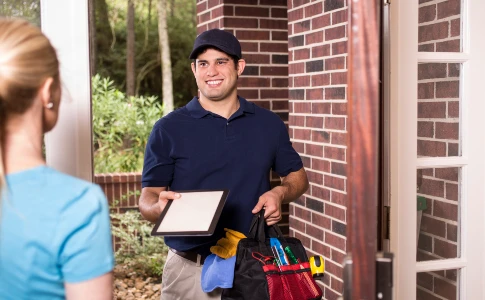 Kennesaw, Georgia Service Request
---
Fill out the form at the top of the page to see how Dixie can assist with your pest problem. If you spot indications of pests, believe you have an infestation, or want to keep your home pest-free, then reach out to us for service. After you submit the information, a Dixie representative will contact you. For quicker service, please contact us at 770-424-1300.
Professional Exterminators Near Me
---
Pest control is the management of pests based on the belief that they are damaging to human health, the environment, or the economy.
Pests are more than just an unattractive annoyance that can wreak havoc on your yard, patio, and kitchen surfaces. Bugs may be a serious hazard to houses in Kennesaw, Georgia.
Pests may produce itchy bites, allergic responses, and filthy circumstances. Before beginning a new pest control program, Dixie Exterminators will evaluate your house to identify problem areas and assess the severity of the issue. We will collaborate with our clients to develop solutions that are suited to their individual demands and situations. We employ our services to tackle pest issues swiftly after determining the most effective treatment method.
We can keep pests under control at your property all year by eliminating them and creating a protective treatment barrier around the foundation. For successful service, we use cutting-edge technologies. Throughout the year, our expert exterminators make routine trips to assure you're pest-free.
Call for a Free Evaluation.